News
By: Chris Saunders
03/30/2018 8:19 AM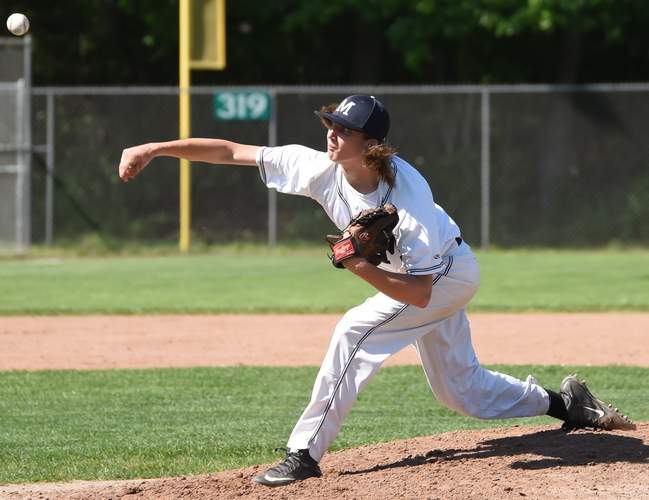 The 6'3 180 LBS Freshman is finding out what college baseball is all about. For Cooper Thompson, his latest outing for Sacred Heart University showed how baseball can be very humbling. Prior to his outing against Wagner, Thompson had 3 outings (10 innings, 5 K's, 4 BB's) against Keenesaw St, Villanova, and Mount Saint Mary's
When Cooper faced Wagner on March 29th, he didnt make it out of the 4th inning. He surrendered (7 hits, 5 earned runs, walked 4, and struck out 2). This latest outing raised Coopers era to a 4.42.
However, with that being said, that is Coopers only outing of which he was roughed up. As with being a freshman, comes the adjustment period of getting on a college routine, facing top talent day in-day out, and adding in the STUDENT athlete part of playing in college brings a lot of pressure.
The next outing, when it's all said and done, will determine the kind of mindset Cooper has. Rather, one could say testing how much he can re-group after that kind of outing against Wagner. That will go a long way into Cooper's development as a ball player.
|
Back to index...