News
By: Chris Saunders
05/07/2018 8:03 AM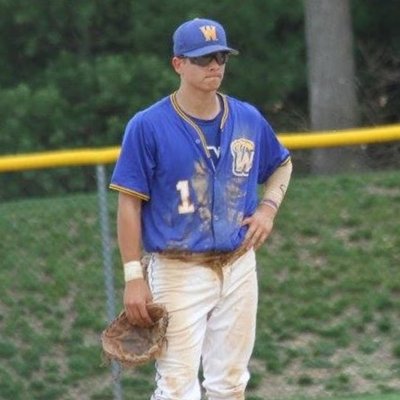 On May 4th, 2018 Western New England University was HEAVILY represented during the All-CCC Selections. Among one of the many selections from Western was Alex Loparco.
Loparco earned CCC Player of The Year during a stellar all-around campaign of which he ranked near top of vastly many CCC offensive categories. The Greenwich High School product tied the CCC with a (.391) batting average, while also leading the league in on base percentage (.531) and runs scored (43).
His 30 walks, 17 stolen bases, 30 RBI's, and 8 doubles ranked second-sixth-seventh-tenth in the CCC.
Loparco didn't just impress with his bat, but his glove playing the kind of up the middle defense needed at the shortstop position. Having Loparco at short gave pitchers the relaxation needed in order to make the pitches to win the ball game.
Loparco was All-CCC Third Team selection as a sophomore last spring, so the potential has always been there for Alex. '18 has been the season Loparco has put everything together!
Look for Loparco this summer to just rake the ball in hopes of being a part of a winning championship ball club!
June 2nd is the first home game of the season!! Don't forget it!
|
Back to index...