News
By: Chris Saunders
04/29/2019 7:26 PM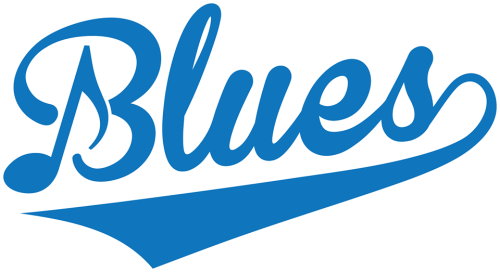 Over the weekend Central catcher and former East Haven High School product Sam Loda had a remarkable 3-game series.
During Central's three game series vs. Mount St. Mary's, Loda went 9 for 18 with 2 Rbi's, which for anyone is considered a Hall of Fame kind of weekend for anyone.
What stood out more than the 9 hits in 18 at bats were the strikeouts.
Maybe I should say the lack of strikeouts. Loda only struck out 3 times in 18 at bats, and according to Assistant Coach Franklin Jennings, going 9 for 18 won't change Loda mentally or personality one bit.
"You're going to get the same Sam every day," said Jennings.
"Whether he goes 4-4 or 0-4 he's just that humble of a kid."
Loda, a sophomore at Central Connecticut State University, is hitting .285 in 32 games for the Blue Devils this season.
While his bat has been hot for a couple of weeks, his defense is something not to be taken lightly.
"Phenomenal pop time," said Jennings.
"He is consistently in the 1.9's and when you combine that with good feet and quick hands he's tough to run on."
For those unfamiliar with a pop time of 1.9, it's not as confusing as you think. If a runner on first takes 3.2 seconds from 1st-2nd on a stolen base attempt, the pitcher and catcher both need to equal a time less than the runner.
With Loda's time being in sub 2.0's, that allows a pitcher who may be little slower more room for error.
Selfishly the Bristol Blues can't wait to see Sam in a Blues uniform at Muzzy Field. He's made up of all the right stuff both mentally and maturity. The only question is, what will he do next?
Go 20 for 20?
Guess you'll have to come to some Bristol Blues games this summer and find out for yourself!
|
Back to index...