News
By: Chris Saunders
04/08/2019 9:52 AM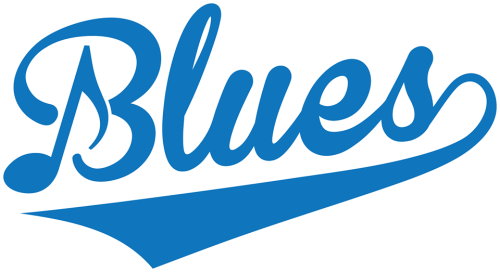 Background:
Three sport athlete at Somerset Area High School
Two time All Conference in baseball
three District title appearances
351 career batting average,
eighty-six career innings pitched with .255 opponent batting average
played for Flood City Elite Baseball
As one could imagine George Coyle has the resume that can impress, but his freshman did nothing to relinquish that shine as he entered the campus of SHU.
2018 (Freshman)
Appeared in 6 contests
did not give up an earned run in 6.2 innings
finished the season with a 1-0 record and 1 save
struck out 7 batters and opponents hit just .200 off him
earned a win with two shutout innings in the win over Clarion
Coyle in a lot of ways hasn't stop from there, as he's gained more experience and innings deep into his sophomore year.
In 27.1 innings pitched for SHU Coyle has given up 24 hits-12 Runs while only walking 8-Striking out 17.
Coyle's most recent outing was on Saturday when he went 7 innings strong vs Gannon and threw a 3 hitter. Now, Coyle did walk 4 with 5 strikeouts to finish up his stat line.
Those 4 walks were most he has surrendered this season however. Coyle in 5 games didn't issue a walk, and in 9 games total only walked 1 batter 4 times.
Any pitcher who doesn't shoot themselves in the foot has a chance to succeed in this game, and George Coyle will be a great addition to this Blues Staff!
|
Back to index...