News
By: Chris Saunders
04/05/2019 10:30 AM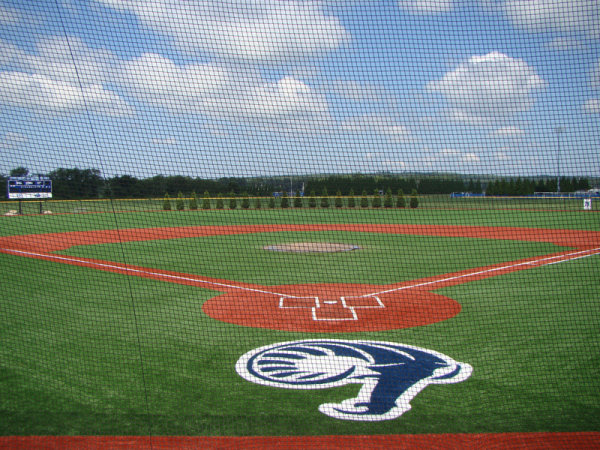 Before URI's Austin White stepped on campus he had one storied High School career
Accomplishments:
Played baseball, basketball and ran track at Portland High School.
Earned three varsity letters in both baseball and basketball; earned one in track.
Throughout his high school career, he played in 73 games, averaged .465 at the plate and drove in 85 RBIs.
Contributed 18 home runs, 93 hits and 73 runs for Portland.
Captained the baseball team his senior year.
Set the Portland high school record for the 55m dash with a time of 6.74.
Was a three-time 1st Team All Conference selection for baseball.
Nominated for Gatorade Player of the Year.
Conference player of the year for baseball.
Was a two-time All-State selection.
Received a 1st Team All Conference nomination for track.
Led the baseball team to a state title in 2014.
And as you could guess any first year college player takes time to adjust when the college season comes about. In Austin's case it was his first real adversity of his career. During his freshman year White batted .218/.344/.244 slugging while striking out 25 times compared to 11 walks.
However, White took those reps and failures towards being better prepared for his sophomore campaign.
Thus far White has been RED hot through 24 games has a batting average of .329 with an OBP of .444. What's even more alarming (for the good) is his splits between K's-Walks.
Remember his freshman year he was 25-11 K's to walks, but this year his sophomore year he's 12-16. When you look at that from a microcosm it's a MAJOR improvement. He's showing more plate discipline and more importantly knows what sides of the plate he can cover.
Look for White to be a great addition to the Blues batting order this season!
|
Back to index...