News
By: Chris Saunders
07/19/2018 9:15 PM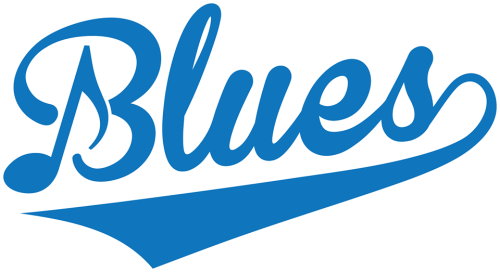 The second half of the FCBL (Futures Collegiate Baseball League) started today for teams today, and Bristol is in a position to do multiple things.
They came into tonight's game in 3rd place of the FCBL league with 2nd place (Worcester Bravehearts) a team that has been streaking for some weeks now.
Not saying it will be impossible to catch, but you get to a point in the season were you start to ponder to yourself…will this team ever lose?
Which brings us into tonight's game, Bristol being 5-1 in their last 6 games and 7-3 last 10 overall.
This is a team that has been streaking at the right time and is facing the North Shore Navigators whom they beat prior to the All-Star Break. Question is, could it continue after a couple days off during the All-Star Break?
Let's just say North Shore had other ideas, as it was a classic collegiate back and forth matchup. North Shore was able to strike in the top of the 4th inning with 1 run off of Adam Riggleman, whom at one point in the game had two clean innings (1st and 3rd) but traffic on the bases in 2nd and 4th.
In the second inning Riggleman had to escape a bases loaded by striking out the nine batter Diloretto, and then have runners on the corners with two outs and again face Diloretto looking to slither his way out of anymore damage. Luckily for Riggleman, he was able to dig deep when needed and get the struggling Diloretto to K both times one looking and one swinging.
Bristol would from that point on wake up from their post all star break slumber via the 2-out approach. From the 5-8th innings the Blues would get all their runs while having two outs.
It would start out either with a reach on a swinging strikeout (Ethan hunt in 6th), two out walk (Ian Ostberg in 5th), or single by (Richard Brereton in 7th).
North Shore fought every which way, at one point being ahead twice in 4th and 7th innings, but the wild pitches (7) total were just too much to overcome.
As per usual, being ahead in the 9th the Blues gave the ball to their shut down closer Neal Mcdermott and he was able to get his 13th save of the season which leads the FCBL.
Improve to 24-17 overall.
Have to give credit where credit is due, and man I have to give it to the Bristol Blues. They just don't give up, and I mean literally DON'T give up.
Granted, it was against a team 1st in wild pitches and at the bottom of the FCBL standings in the North Shore Navigators, however.
You give Bristol an inch they'll take it a mile, and any mistakes you make on either side of the ball the Blues can make you pay big time.
It doesn't matter the adversity with this team, which makes the second half that much more exciting right?
Blues next home game will be Saturday at 4pm, gates open at 1:30 as its Military-First Responders Appreciation Day!
|
Back to index...