News
By: Chris Saunders
07/18/2018 7:37 AM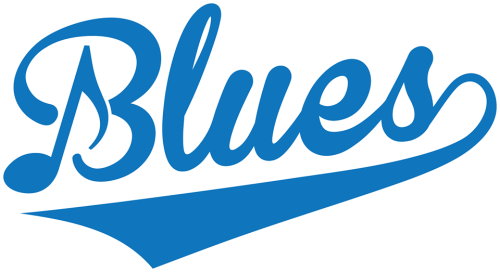 The FCBL All-Star game is today, with numerous events going on in between before the actual game itself.
However, once all the "shaking hands-kissing babies" actions occur with opposing players it's back to competing against one another.
The Bristol Blues enter tomorrow's game against the North Shore Navigators 5-1 last 6 games, 6-4 last 10 overall games.
The Blues entered the AS Break on a hot streak, and they look to continue it tomorrow night against the Navigators.
You don't want to call a game "A must win", but with the Blues running out of time to catch both the Worcester Bravehearts & Martha's Vineyard Sharks it just may be that time. Consider this...
First two places in the standings get a bye, with the 3rd and 4th place having a home game.
The Caveat is that those 3rd and 4th place games verus 5th and 6th place are one-game elimination. Just as in a WC scenario in Major League Baseball ANYTHING can happen in a game.
That's why it's of the up most importance that Bristol find a way to catch the Bravehearts before season ends. It will be tough, due to fact that the Bravehearts have three less losses, and went 9-1 last ten games. They also dominate the season series by couple games as well.
Seven home games to eight away games separate the Blues from an eventual postseason berth, but the biggest factor in all this is make the postseason. Once you're in, then everything else can fall into place.
But, if you're the Blues you want every which way to get in that top two.
It's a tough road, but Bristol has been competing from day one of the FCBL season. You talk about dangerous teams once they enter the postseason, and one is the Bravehearts because of the fire power-high velo pitching they have.
Are the Blues that other team...?
Guess we'll find out July 19th won't be?
|
Back to index...