News
By: Chris Saunders
04/02/2018 7:34 AM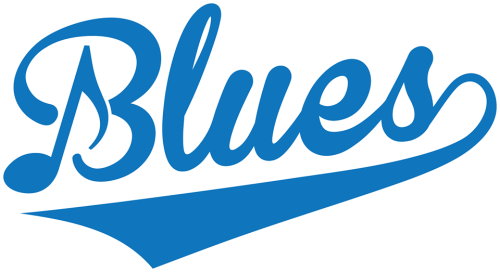 If the past can tell us anything about Vanderbilt commits, this group should be fun to watch this summer! Last year the Bristol Blues had two players (Jayson Gonzalez, Garrett Blaylock) whom had just graduated from their respective high school's and were trying to hone every aspext of their baseball skills. Gonzalez and Blaylock weren't only integral parts of the blues (17' team went to the postseason), but had continued their success up at Vanderbilt. Gonzalez is hitting .273 with 3 HR's/17 RBI's, while Blaylock is tearing the cover off the ball .333/9 RBI's.
Now, fast foward to 2018. The Blues have two more commits in Ryder Green & Justyn-Henry Malloy. Green is listed at 6'2-205 pounds. Beyond his imposing figure, according to Perfect Game reports Green is pretty simple. Big, athletic RHH, pretty mature physically, back elbow load plus high leg kick. As an outfielder green can make all the fundamental plays & will hit the cut-off-man with accuracy.
As Justyn-Henry Malloy he's the same height as Green, but is a little lighter listed at 200 pounds. The scouting report on Malloy varies from his 7.26 times from Home-First, smooth hands, can move all around both to his arm/glove side. On offense Malloy has a high hand load with a barrel wrap, but has quick hands/bat speed that helps Malloy pepper the ball around the outfield.
This isn't just a prime opportunity for these young players to grow as men, but being surrounded by older players can only help their development as baseball players.
|
Back to index...